ORIN started back in 1995, so we continue to successfully apply 27 years of gained knowledge and experience in selling our medical devices and food supplements into today's business. Our Co-workers have 14 years of experience in creating various food supplement formulas and their subsequent application to their production.
Today, ORIN Group s.r.o. is a family-type company that produces tailor-made nutritional supplements for partners in Slovakia, the Czech Republic, the United Kingdom, Ireland, Lithuania, Sweden, Denmark, Slovenia, Spain, the USA, Romania, Hungary, and Malaysia.
We are proud that our production line is fully compliant with European standards. We have a fully implemented quality management system ISO 9001 and ISO 22000:2018 into our products which is also in line with (GMP- Good Manufacturing Practice). Hazard Analysis and Critical Control Points ( HACCP ) are entirely used in our production line.
You can verify the validity of our SGS certification
at this link.
Company name: ORIN Group, Country: Slovakia
Our mission
To produce food supplements that help to keep human health in excellent condition.
We will produce a product that will make your customers feel happy…
Digestion & Intestinal Health
Improving cognitive functions (memory, concentration, alertness)
Stress management – adaptogens
Immunity support (adults and children)
Vitamins and minerals with gradual release
Liquid nutritional supplements
Production
Our professional team creates product recipes to ensure their best possible functionality.
Production is by ISO 9001, ISO 22 000: 2018. Good Manufacturing Practice (GMP) and HACCP is integrated into our company, ensuring production control at every step. The production also complies with EU / EFSA and FDA standards.
We provide testing of manufactured products through independent testing laboratories according to international standards.
We provide you with raw materials and ingredients from suppliers around the world. We focus on the highest quality, no GMOs, from high credit suppliers that meet GMP and EU standards.
We can adapt to the needs of vegetarians, vegans, customers with gluten-free and lactose-free diets.
How we produce your Food Supplement
1.
Product request & Type of packaging request (powder, capsule, sachet…)
2.
Our advice on composition and design.
3.
Samples production for you.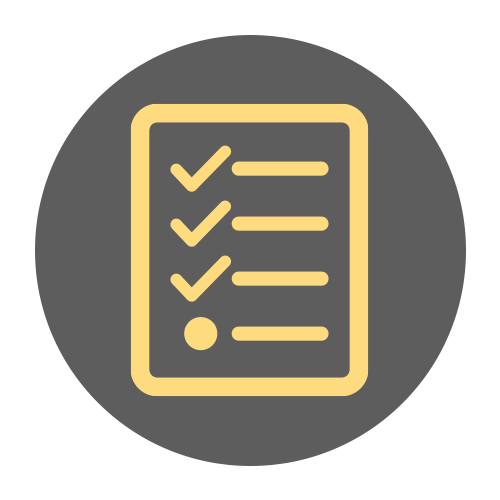 4.
Placing an order, receiving a proforma invoice.
5.
Manufacturing & Shipping.
WHY PRODUCE WITH US?
We produce according to your requirements in small and large quantities.
Our chemists are experts in creating recipes for food supplements.
We will differentiate your food supplement from potential competitors.
We directly provide high-quality raw materials for production from the manufacturers or their authorized representatives.
We will pack the product and prepare it for shipment.
We will design and print leaflets and brochures at affordable prices based on your request.
Packaging according to your wishes
Raw materials
High-quality raw materials for production directly from manufacturers or authorized representatives mean you get excellent quality at a reasonable price.
No GMOs (genetically modified organisms) using.
We meet the needs of vegetarians, vegans, customers with gluten-free and lactose-free diets.
Product registration
We guide you through the compliance process and register products to be made available on your country's market. 
Contact Us & Grow Your Business
Your personal data will be used exclusively for the processing of your inquiry.
Telephone (Inquries)
Mr. Peter Vanka
+421 907 904 104
Headquarters Address
Na Štepnici 1379/1,
960 01 Zvolen
Slovakia
Company details
ORIN Group, s.r.o.
VAT NO: SK2023327735
Na Štepnici 1379/1,
960 01 Zvolen
Slovakia
Telephone (Factory)
Mrs. Danka Gondová
+421 917 493 802
Company details
ORIN Group, s.r.o.
VAT NO: SK2023327735
Na Štepnici 1379/1,
960 01 Zvolen
Slovakia